B.C. Air Filter is a locally owned and operated company, in business since 1967.
We are a reliable, market driven manufacturer and distributor of quality HVAC Filters relying on skilled local labour and suppliers to manufacture high quality products.
Innovative and Quality Filtration Solutions
B.C. Air Filter Ltd. specializes in custom air filters. We use our years of experience to make your filter durable and trouble free.
Our products are known for their quality, strength and dependability. Our state-of-the-art production facility coupled with our strong raw materials purchasing power allows us to serve our customers in a timely and cost-effective manner.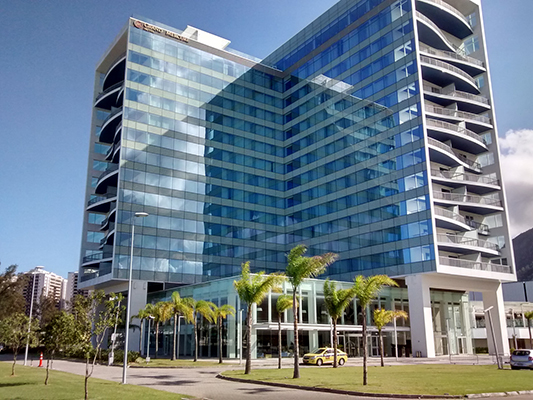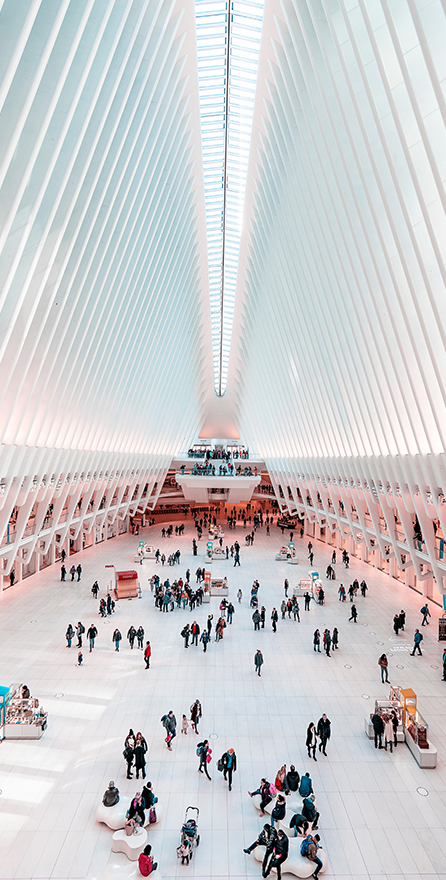 Total Filtration Management Services
Single source control for all of your filtration requirements. B.C. Air Filter can now offer product scope and quality absolutely unequalled in British Columbia.
We carry a comprehensive inventory to satisfy most individual customer requirements.
Customer demand is ever increasing.
 It is important for today's vendor to have every advantage possible. Our strong team of technically skilled production staff and customer service representatives, will help move your company forward into the future.